Retail and Field Internal Audit
An effective retail strategy and a full-proof execution of the same has the power to transform a mere memo-name into a brand, a first-time trial consumer into a loyalist and a simple yet thought through plan into a successful case study. Thus, finding out exactly what is happening at retail level has never been so important for the brands.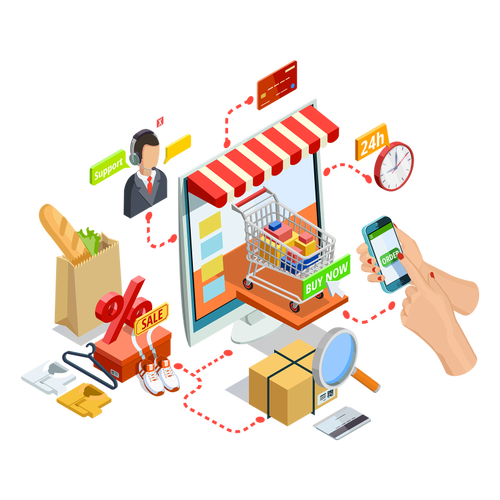 At Oditify, we understand your specific needs and come up with a retail audit program specifically tailored to your requirements. Our expertise lies in objectively collecting on-ground data and providing meaningful insight and analysis of it to brands.
These audits are carried out by our experienced auditors on selected retail outlets across the country to assess about the health of the brand's products. This serves as a tool for brands to ensure retailers are complying with pre-established agreements on product placement, pricing, and promotion.
Key validation points obtained in an audit might include:
• Product or Brand Sales Volume
• Inventory/Stock at retail outlet
• Store Conditions (Cleanliness, Flow, Shelf Appearance)
• Merchandising/Product Displays;
• Effectiveness of Marketing Spend at the retail outlets;
• Field Team Performance
• Competitive Intelligence
• Customer Engagement