Oditify's industry-specialized professionals understand the complexities of your business. We recognize emerging issues and offer practical solutions with outcomes aligned to strategic objectives.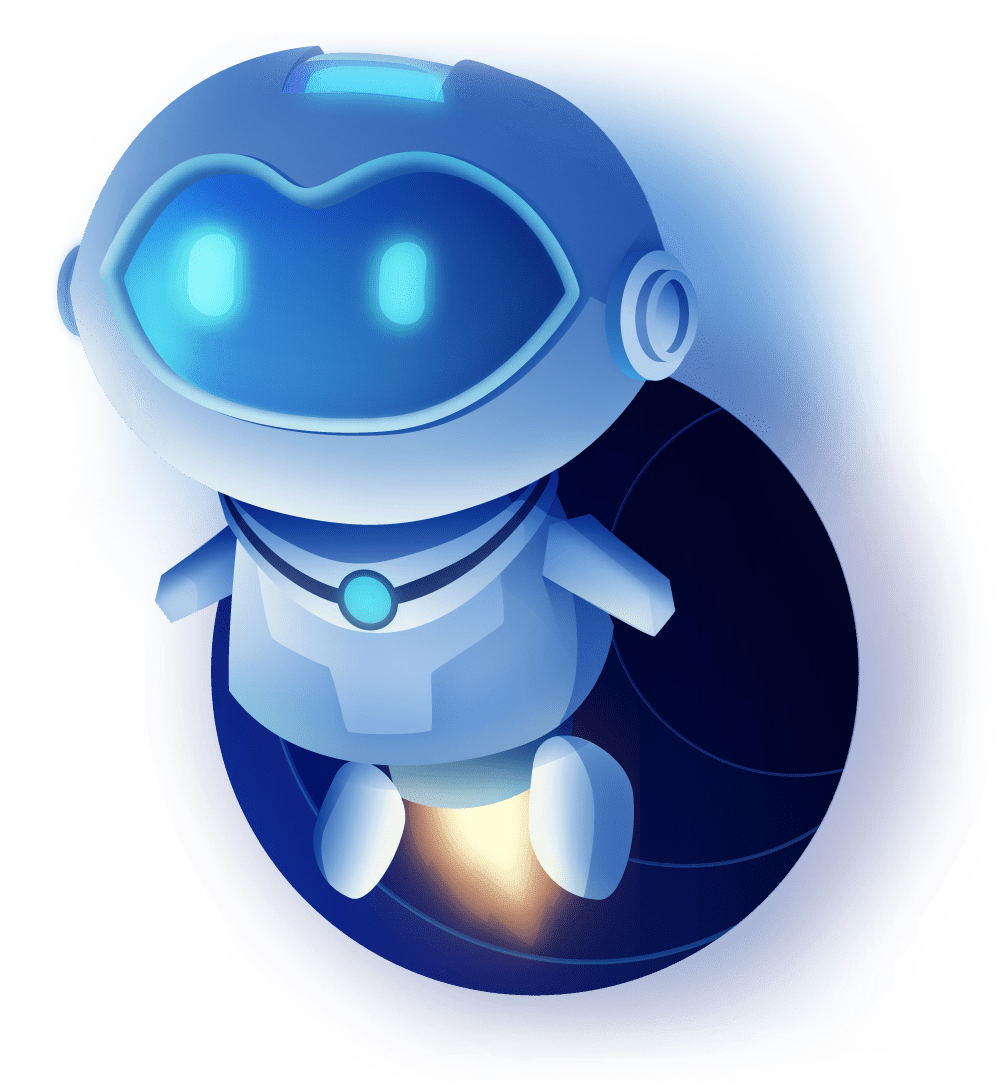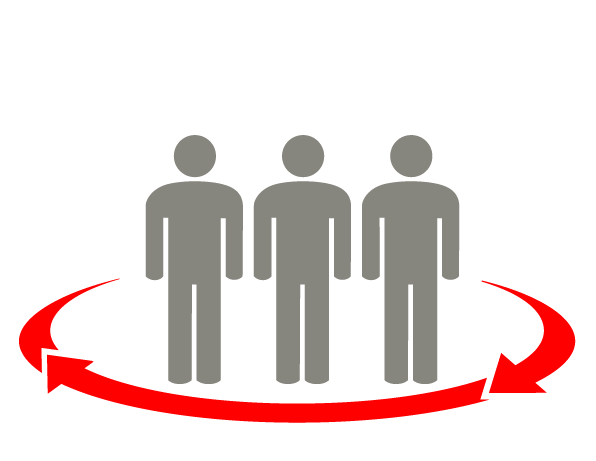 Value of Experience
Oditify is founded by a group of highly experienced professionals coming together from across the world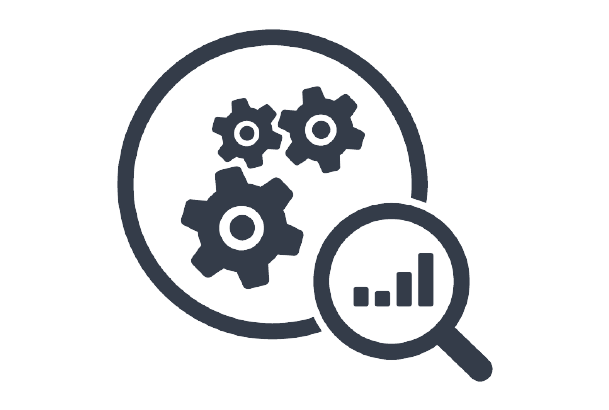 A Tailored Approach
Oditify brings together global standards and practices, customized for client needs.

Depth of Resources
Oditify operates through a network of firms across country where clients get full access to resources and infrastructure.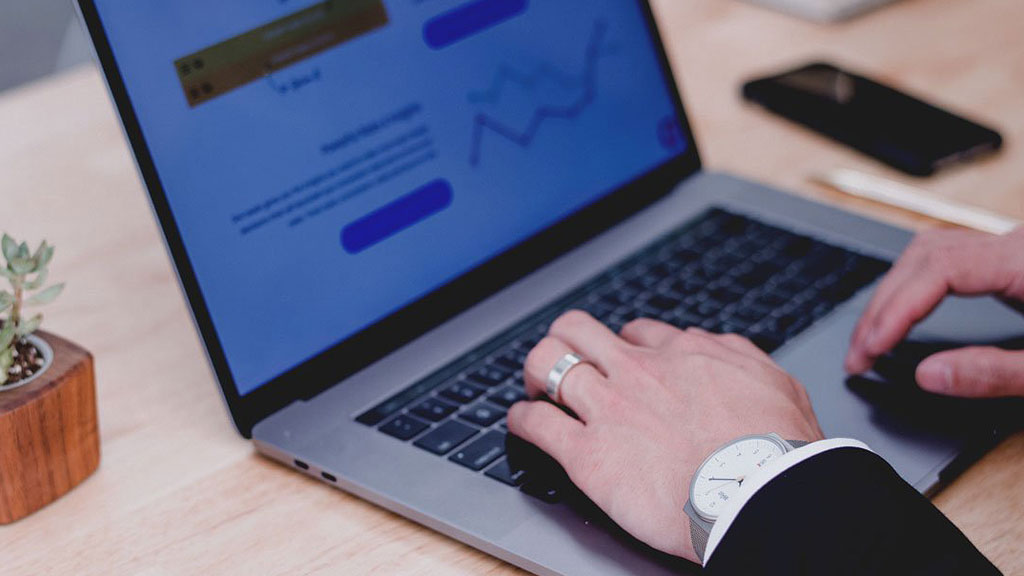 Oditify is a specialized Risk Management solutions and Risk consulting enterprise. It is managed by experienced professionals with experiences spanning various industries. We are one of the fastest growing risk consulting firms in India. From Risk to Reward, Oditify lends its expertise to your business, providing an edge over competition and enabling it to exceed its potential.
Oditify is a provider of integrated Risk Mitigation Solutions and Services. We enable businesses to truly listen to customer experiences outside and make transformational changes inside. Our full-service mix of Consulting Services & Execution Capability help our clients to efficiently run their business.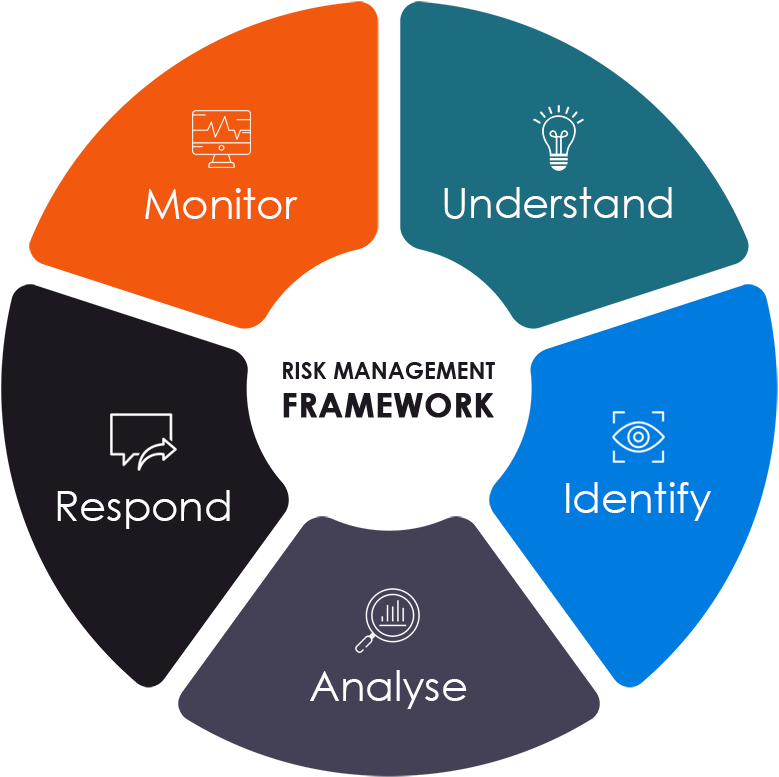 Core Risk Advisory Services


Retail and Field Internal Audit

Fixed Assets Verification