Know Your Property Services
Living abroad and taking care of your property in India could be a tedious task. At Oditify, we understand your struggles and bring out the best possible solutions for you to rest assured –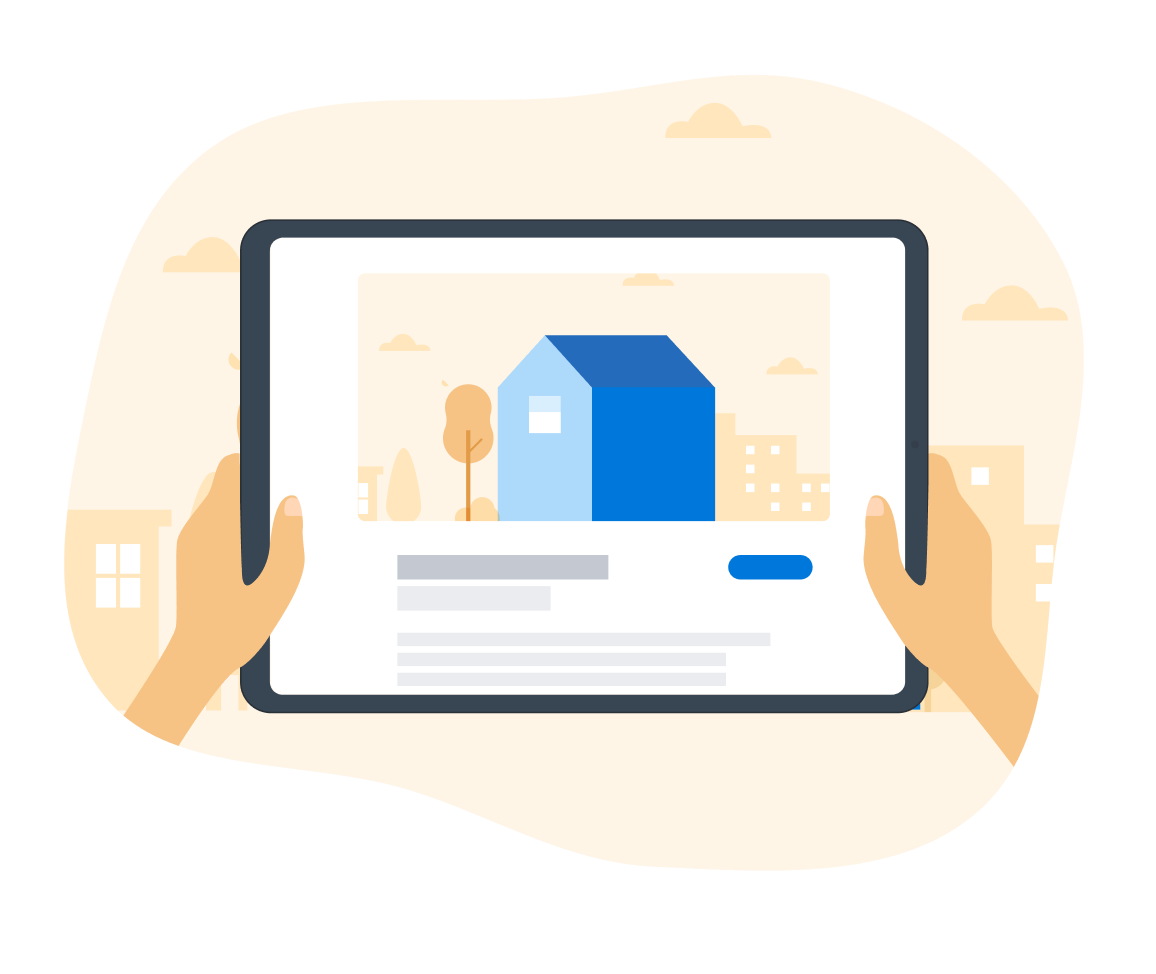 Plot/Site Monitoring
With our expert team working on it, you do not have to worry about the verification of your plot/property and periodic property visits. We provide regular updates to our clients w.r.t construction status, project overall status, expected delivery time by builder along with all required photographs.
Property Inspection
If you own a property, you will have to deal with your property being inspected at some point or the other. With Oditify, Property Inspection Services, you can sit back and get your work done. We will provide you regular updates along with all the necessary photographs.
Payment/Collection of Bills
Collecting rents from tenants and paying recurring bills like property tax and water tax efficiently and on-time is essential in property management. We at Oditify take care of this struggle for you.
Keys and Visit Management
We ensure that the keys of your property are secured in our hands. We facilitate property visits for prospective tenants and brokers with Key and Visit Management by Oditify.